Polariz works with a firm belief that a company communication should be coherent and manifested as a whole to the public. In order to provide coherent solutions, we believe that communication disciplines should work practically and closely together in order to maintain a interprofessional dialogue while solving the task - a dialogue, that in traditional workflow is being lost, since it is usually being developed by multiple independent suppliers.
Below you will find the main resources and disciplines, that Polariz offer in the daily services.
Advertising

Advertising is a broad term, but basically we work all across the various advertising disciplines on both Business-to-business and Business-to-consumer tasks. From developing a communication strategy and concept to handling the insertions on a daily basis.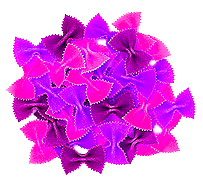 Graphic Design

Graphic Design is mostly regarded as a craft, but just like in advertising, a company has to use their visual expressions - whereever - to be able to communicate its values, both internally as well as externally. Polariz offers services on any tasks i.e. Packaging, Visual Identity, Annual Reports, Books, Signage etc.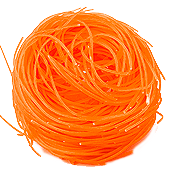 Publications

Annual reports, books, catalogues or larger analogue productions demand thorough management both financially, logistically and within the designated work group. We believe in firm handling of these type of projects since costs are high, stakes as well and to ensure a comfortable working environment for all participants.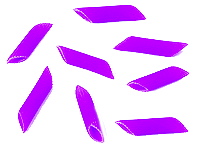 Visual identity

Visual Identity is usually a discipline referred to within the craft of graphic design. In Polariz terms it is a specialty in its own, since development and maintainance involves a strategic and business aspect, which should involve the top management of a company. Visual Identity is about 'dressing up' the company for tomorrows challenges and should be in full compliance with the strategies of the company.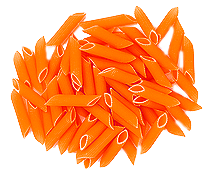 Exhibitions
The way you present your company at conferences or exhibits will have a major impact on the future perception of a company. Organising and presenting is a considerable task which involves many aspects before designing the actual stand. Both strategic and communicative issues have to be dealt with and Polariz can enter in all phases of a project from planning to production and handling.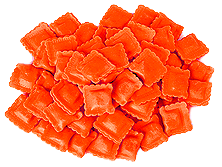 Web and apps

The Internet has a broad spectrum of solutions both business- and marketing wise. Some companies use the net for only presentational purposes whereas other have incorporated their entire business into it. Internet solutions should therefore be based on a sound decision on how to implent the business strategy with the web as media. Polariz provide solutions from very complex database handling to simple web banners due to a large network of internet developers with a wide span of core competences.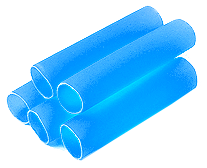 Sponsor Marketing

More than half of all TV commercials in the U.S. are sponsor related. That is a result of the more fading effects of mass communication in general. The public urges for 'real' and relevant stories and involvement in 'sports heroes' and cultural events is the answer to all that for a company. In Denmark we have yet to see the development from the U.S. but the symptoms are already here. Polariz team up with Steen Leth-Jørgensen, who is one of the most experienced sport marketing people in Denmark.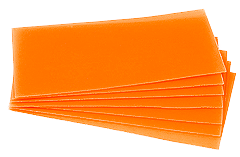 3D design

An image can express more than 1000 words. Imagine what moving images can do for both sensation and comprehension. The digital media and product design tools can now be integrated in a way that manuals and demonstrations can be animated to an extent that reaches out to the audience like never seen. Polariz can take on projects from both small animations to a wide range of tasks with various professional partners.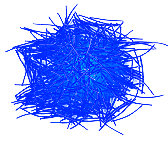 Client
Publishing
Some companies need to communicate with a broad spectrum of messages to both customeres, suppliers, investors and other and a magazine is an effective way of getting across the companies needs. Polariz can support such efforts from the early planning stages to the final production and distribution. In between considerations of editorial issues, financing and logistics can be dealt with in accordance to the companies own wishes. Depending on the setup, Polariz have suppliers specialized in these type of productions.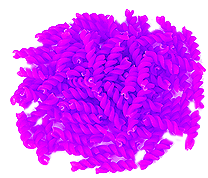 Human Resource Marketing

Communicating to potential colleagues is a specialised task. Most companies tend to use the same techninques as their product communication and that involves a number of risks compromising the main objective - getting the right people to your organisation. Mikkel Hartvig Andersen has worked with this aspect of communication for more than 20 years including a close partnership with Berlingske JOB.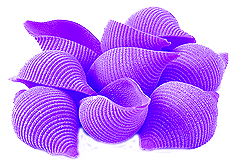 Retail Design

What a typographer can do to readability, is what a retail designers do for guiding the customers patterns way through stores and can have an immense impact on the sales. Whether it is space management/ Nudging or decoration, this discipline can never have enough focus for companies in the retail business.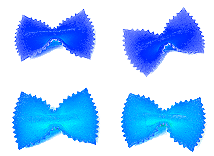 Public Relations

No more fine words on Public relations and the need for this discipline. With a lowering succes rate of traditional mass communication, PR still has the credibility to reach people beyond any advertising campaign. Used strategically and methodically it is still one of the most powerful communication instruments around. Polariz work with various professional partners on PR matters, depending on the tasks and goals.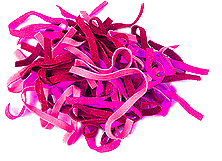 Direct Marketing

Direct marketing has seen its revival the past years since the commercial part of the Internet has intensified. Though analogue and digital direct marketing programmes still evolves immensely, the basic need for structuring data, client relations and products is basically the same. Polariz cooperate with external partners on whether it is cleaning up databases or collecting questionaires.